Lisa Martin, a former care home worker who alerted police to failing at the Orchid View care home in Copthorne, said she the "final straw" for her came when she was told by a nurse that 28 drug errors had been made on just one night shift.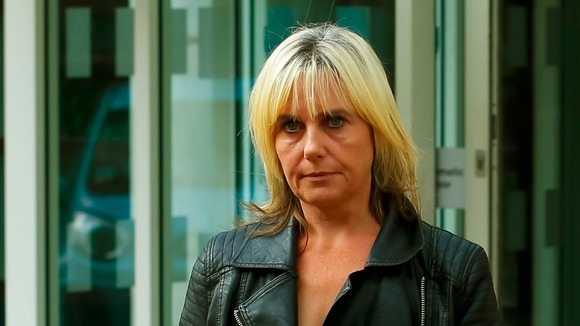 She called police who arrived the next day.
Read: Care home worker 'couldn't live with knowledge of abuse'
The coroner said 19 residents at Orchid View suffered "sub-optimal" care. All of those residents died from natural causes, she ruled. But five of those died from natural causes "which had been attributed to by neglect", Ms Schofield ruled.
They were Wilfred Gardner, 85, Margaret Tucker, 77, Enid Trodden, 86, John Holmes, 85, and Jean Halfpenny, 77.
Read: Coronor: Institutionalised abuse from the top down at care home