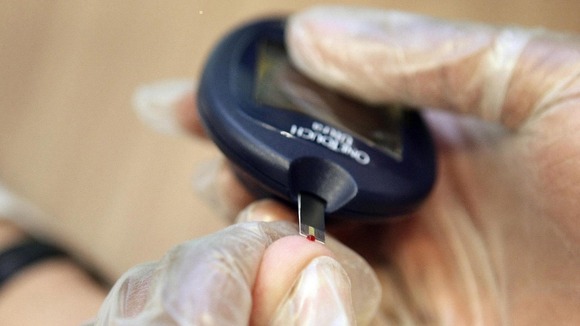 Psychologist Lynda Shaw warned that loneliness can also exacerbate diseases like diabetes, dementia and some cancers.
"There is a real problem in the UK of elder adults feeling alone and uncared for by families, carers and society – a generation that is being abandoned," she said.
"Loneliness and isolation do not only lead to feelings of low self-worth but have been shown to be a major risk factor in exacerbating and accelerating the decline of diabetes, dementia, heart disease and even some cancers.
"This is not the life that we want to look forward to and we have to take action now to make sure we are improving the lives of our loved ones."
Lynda Shaw is a director of LifeBook UK, a service allowing elder adults to create their own autobiography.