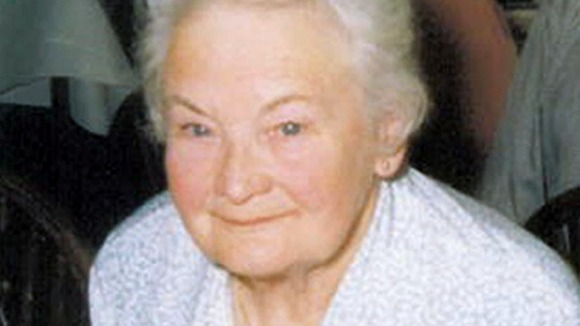 Relatives of the 19 elderly people who died inside Orchard View care home in Copthorne, West Sussex, told an inquest into their deaths they were concerned about the levels of care inside the home.
Read: Inquests into elderly deaths heard of inadequate care
Call bells were often not answered for long periods of time, and in some cases were in places that the residents could not reach.
Relatives said their loved ones were not tended to properly, were often left unattended and physically inactive for long periods of time, and were not given any mental stimulation or attention by staff.