A young child has died following a house fire, South Yorkshire Fire Service has confirmed.
Fire crews were called to the incident in Conisbrough at 7.47pm on Thursday evening.
A team of firefighters wearing breathing apparatus entered the property and located the fire in an upstairs bedroom.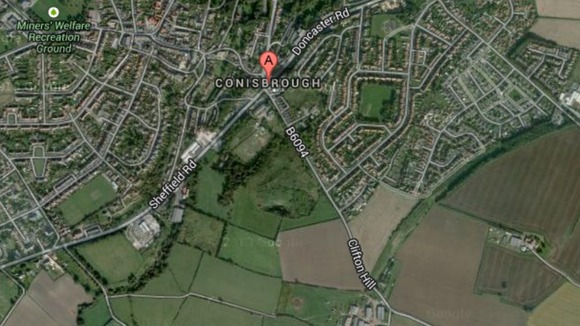 The child was rescued from the bedroom but sadly died, a statement said.
ITV Calendar reports that four other children were involved but their condition is not yet known.
A full investigation into the cause of the fire will commence later today.