A new owner of an original Banksy artwork has said she has no idea what to do with the piece, according to the New York Magazine.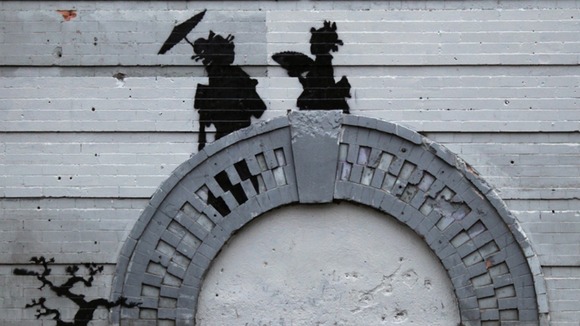 Cara Tabachnick, who owns the East Williamsburg building that Banksy graced with his work on Thursday asks: "Should we preserve it immediately? Do we have a public duty to do so? How does one preserve a piece of art like this? How do we control the crowds?"
So far she and her family have hired security guards to protect the piece from defacement overnight, and she is working with lawyers to try and figure out what to do next.