Pregnant women in Syria are being shot by snipers in a sickening war game in which their unborn babies appear to be used for target practice, according to a British surgeon.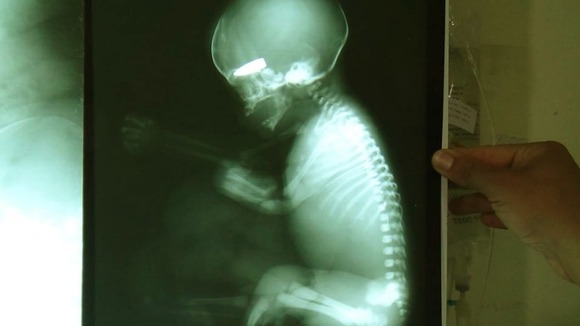 David Nott, a vascular surgeon at Chelsea and Westminster Hospital, spent five weeks volunteering in a Syrian hospital. He told ITV News: "It seemed to me that it was sort of a game they were having with each other and many times we would have the same wounds coming in every single day.
"One day we would have pregnant women brought in with gun shot wounds to the uterus, not only just one or two, but seven or eight, which meant to me that they must be targeting pregnant women".