Man U contract for 'English players row' teen
Adnan Januzaj has signed a five-year contract with Manchester United.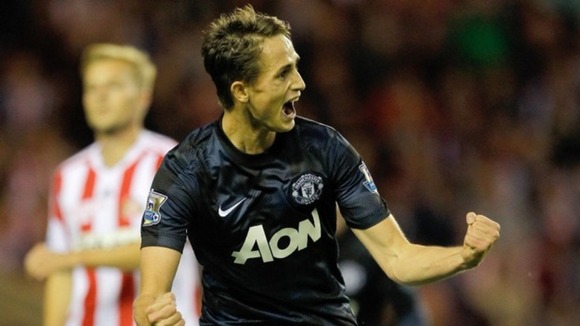 The 18-year-old winger made his name with a match-winning two goal show against Sunderland which sparked a debate about his international eligibility, with England keen on joining the list of countries he is available to play for.
Arsenal midfielder Jack Wilshere then caused controversy by saying: "The only people who should play for England are English people."
Click here to see a list of countries Januzaj is eligible to play for