Radical Islamist Anjem Choudary is reported to have featured in a video that threatened UK Muslims, according to the Daily Telegraph.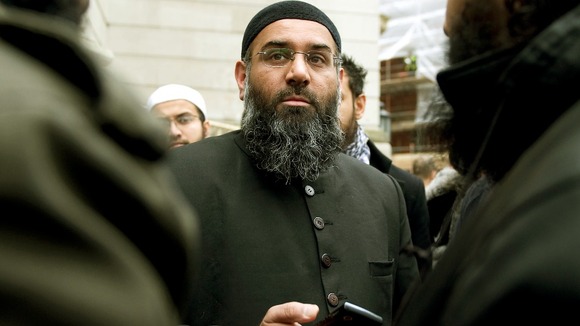 Mr Choudary allegedly called David Cameron and Home Secretary Theresa May "pathetic foolish leaders".
The preacher told the newspaper: "I am happy for what I say anywhere in the world in any clip because at the end of the day I believe that I speak what is right according the divine texts.
"If they want to use that clip I don't have any problem with that at all."