Cities across the UK could lose up to £220 million each as a result of HS2, according to previously unseen research.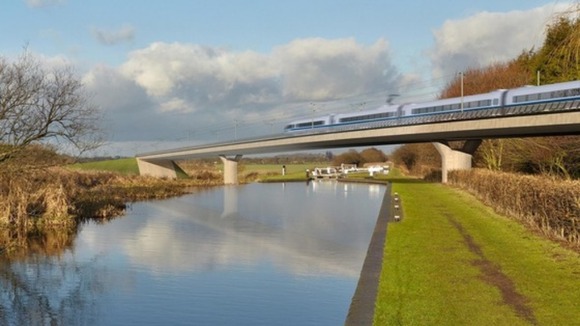 The more than 50 areas which will be worse off - including Bristol, Cambridge and Aberdeen - were omitted from the Government-commissioned report when it was published in September, the BBC said.
The full findings of the KPMG study into the business case of the high speed rail route were released following a Freedom of Information request by BBC Two's Newsnight programme. The chief executive of HS2 Ltd told the programme the figures were unsurprising.