Banking giant JPMorgan has tentatively agreed to pay $13 billion (£8 billion) to settle allegations surrounding the quality of mortgage-backed securities it sold in the run-up to the 2008 financial crisis.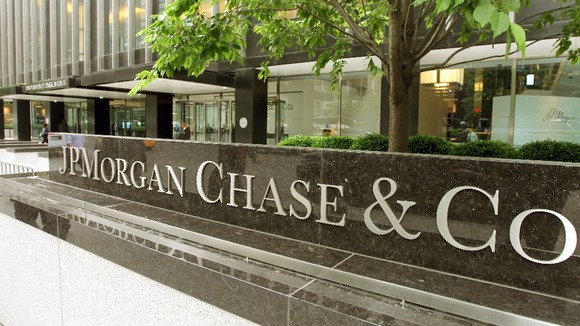 If the agreement is finalised it would be the US government's highest-profile enforcement action related to the financial meltdown that plunged the economy into the deepest recession since the Great Depression of the 1930s.
The source said Attorney General Eric Holder, Associate Attorney General Tony West, JP Morgan chief executive Jamie Dimon and the bank's general counsel, Stephen Cutler, negotiated the tentative settlement in a Friday night phone call.