The Waste and Resources Action Programme (Wrap) said collaborative action on food waste is "essential" if it is to be successfully reduced.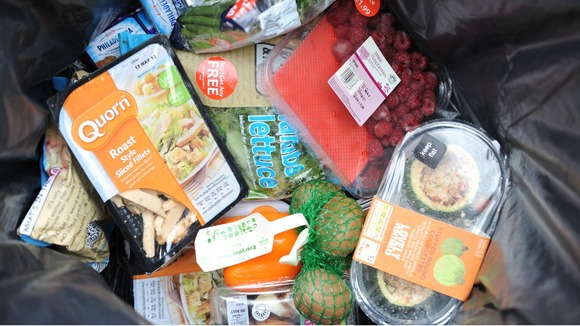 Wrap director Richard Swannell said: "We welcome Tesco's approach to tackling food waste across their whole supply chain, and by identifying the hot spots they can tackle these areas effectively.
"Food waste is a global issue and collaborative action is essential if we are to successfully reduce food waste and reap the financial and environmental benefits of doing so."