The daughter of a Muslim pensioner who was murdered by a Ukrainian student said she pitied her father's killer.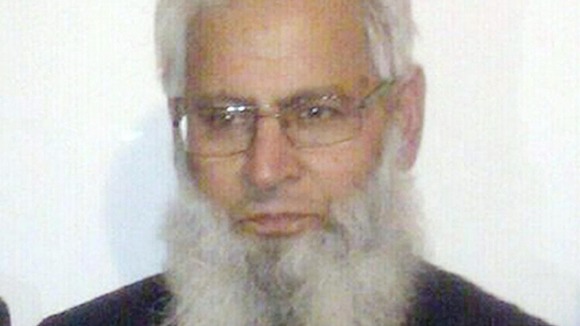 Timeline: Mohammed Saleem murder and mosque attacks
After seeing Pavlo Lapshyn in court, Shazia Khan said: "We just looked at him and we felt pity. He looked pathetic. He looked frightened and stressed."
She added: "We are very pleased with the outcome of today's hearing. It's a relief not to have to sit through a long and tedious trial and listen to horrific details of this violent crime.
"Our dad was a lovely, kind man who left prayers for the last time that night. He did not do anything to deserve this horrific killing other than being a Muslim.
"He was targeted simply because of his faith. His beard and his clothing represented who he was. Pavlo chose to kill him that night with only that intention in mind."
"It's such a pity that he has lost his whole life for some personal hatred or opinion that he has of a particular faith. To kill someone because of what they look like and what they believe in is unforgivable," she added.
Pictures: CCTV images of Lapshyn preparing and carrying out attacks