Ian McLoughlin, who today admitted to the murder of pensioner Graham Buck, had killed twice before.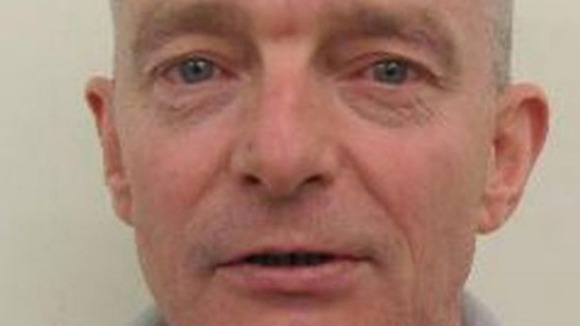 In 1984, he hit Len Delgatty, 49, over the head with a hammer several times after a row, and left his body in a cupboard. He was jailed for 10 years for manslaughter at the Old Bailey, reduced to eight years on appeal.
After his release, he went to live in Brighton, where barman Peter Halls, 55, offered him work. McLoughlin said he assumed Mr Halls was gay, and thought that he may be expected to sleep with him.
McLoughlin stabbed Mr Halls several times, and in 1992 was jailed for 25 years for murder, serving a total of 21 years behind bars.