The Greek charity taking care of the four-year-old girl known as Maria said she is well but will remain in hospital until a medical examination is completed.
The Smile of a Child charity said the girl, who was recovered from a Roma camp site in Greece "will soon be in one of our homes".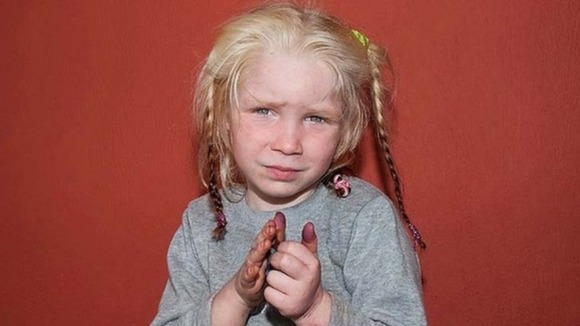 "We want to thank you all for your messages, calls and the information you have given us," the charity said in a statement.
"We would also like to thank you for the greetings and words of support to little Maria," it added.