Ian McLoughlin, who today admitted to the murder of a pensioner, said in a police interview he was "sorry" for the killing but did not regret the initial robbery.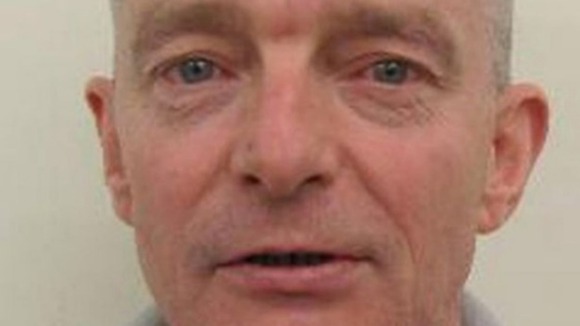 McLoughlin, 55, who will be sentenced this afternoon, had met convicted paedophile Francis Cory-Wright in prison and turned up to his house claiming to need help setting up a charity supporting elderly ex-offenders.
But the 55-year-old, already a convicted killer, grabbed Mr Cory-Wright and demanded to know where he kept his "gold and silver".
The convicted paedophile, who was jailed for 30 months in 2011 for indecently assaulting a 10-year old boy in the 1970s, was tied to his bed and McLoughlin put silver family heirlooms into a pillowcase and demanded his bank cards and pin numbers.
Father-of-three Graham Buck, who lived two doors away from Mr Cory-Wright, went to help him after hearing shouting in his front garden.
McLoughlin said he was confronted by Mr Buck as he tried to flee the house and stabbed him.