Oxfam said the amount of food that is wasted when one billion people go to bed hungry at night "is nothing short of a scandal."
Oxfam's head of economic justice policy Hannah Stoddart said: "It is a damning indictment of a food system that places greater importance on corporate profits than ensuring everyone has enough to eat.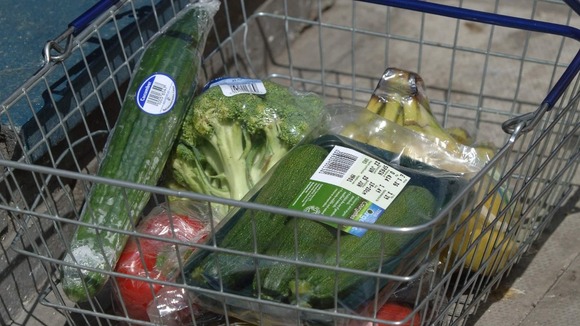 "It's great news that the biggest supermarket in Britain is taking tentative steps to tackle the problem, but we need urgent action like greater regulation and investment from governments worldwide to fix the system."