The leader of the local Roma community where four-year-old blonde girl, known as Maria, was found said children are have not been bought and sold in his town.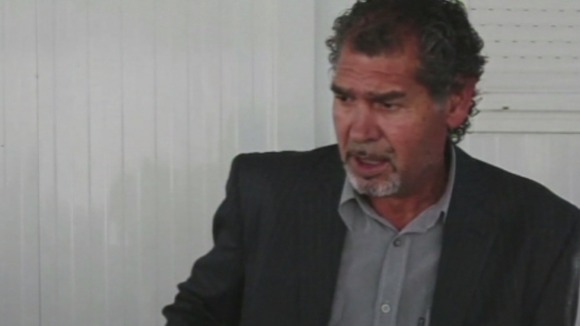 Community president Babis Dimitriou said: "No such thing has happened in our community.
"Is the woman who found the child at fault? She should have gone to the police [and say] 'the Bulgarian abandoned the child with me and got up and left.'"