A Ukrainian student who moved to Birmingham after winning a work placement contest stabbed an 82-year-old Muslim pensioner within five days of arriving in the UK.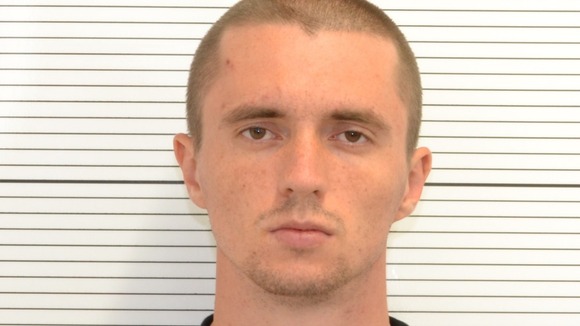 Pavlo Lapshyn landed in Britain on April 24 and killed Mohammed Saleem on April 29.
He wanted to "increase racial conflict" with a series of attacks on mosques as well as the murder of Mr Saleem, according to West Midlands Police.