Would-be adoptive parents are to be given more help in looking after children who are considered harder to place with families because of their age or circumstances.
Leading voluntary adoption agencies are spearheading a scheme that will give two years of support to those choosing to adopt children in care who are sometimes overlooked.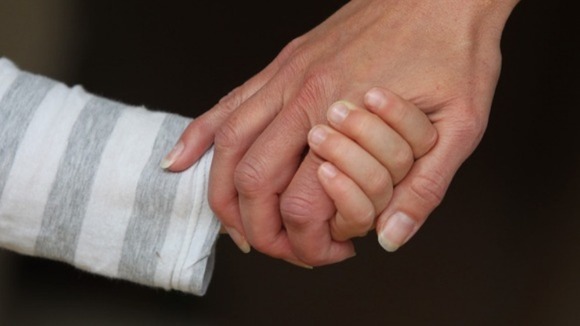 They hope the new service, called It's All About Me (IAAM), will encourage more people to adopt those children.
It will include training in therapeutic parenting offered to families, with 24-hour assistance available in the first two years to reduce the risk of the placement failing.
The scheme has been developed by the Consortium of Voluntary Adoption Agencies (CVAA) and professional services firm Baker Tilly, with 18 voluntary adoption agencies helping them to set it up.