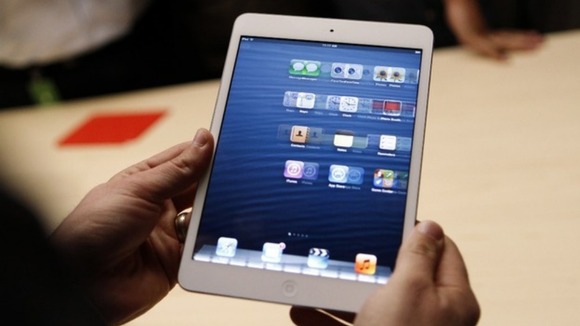 Technology giant Apple is expected to release a new iPad today but has kept tight-lipped about the details.
The iPad 5 and iPad mini 2 devices are thought to be due for an unveiling.
Experts say they expect the iPad mini 2 will contain a better camera and a retina display, and could trigger the customary pre-Christmas technology rush.
There are also suggestions it could feature a fingerprint scanner, similar to the one used on the iPhone 5S, launched last month.