Amnesty International has called on the US government to "come clean" about the number of unmanned aircraft or drone attacks they are carrying out in north-west Pakistan.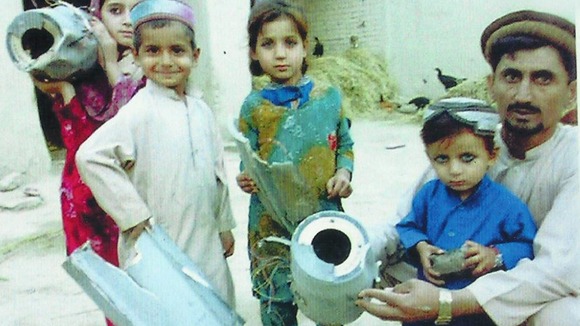 In a scathing report that accuses the US of unlawful killing of civilians that could amount to war crimes, Amnesty said many civilians are being caught in the cross fire of an increasingly dangerous armed conflict waged between US drones, armed al-Qaeda linked groups and the Pakistani army.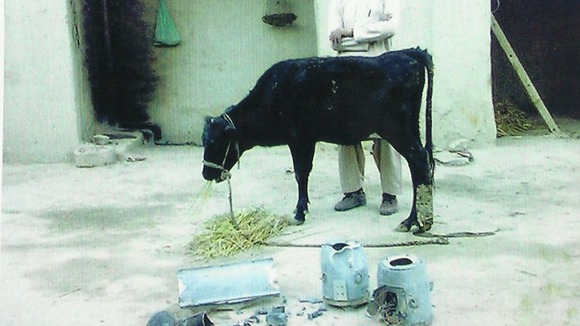 The secrecy surrounding the nature as well as the number of attacks taking place means that victims are left without the possibly of compensation, and Pakistani authorities have been accused of neglecting the human rights of residents across the tribal regions, leading to ever-greater instability.