Police are trying to establish the identity of a young blonde girl they took from a Roma couple in Dublin.
The girl, who is believed to be seven years old, was taken into care yesterday afternoon.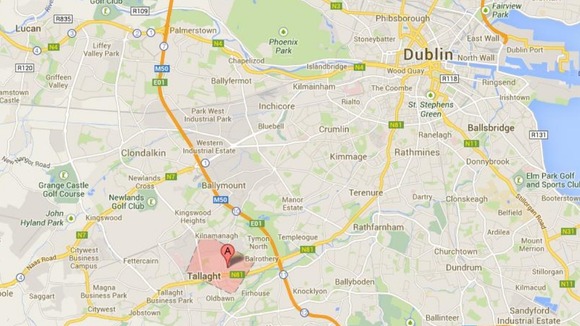 Authorities in Ireland have contacted Europol and Interpol about missing children while their investigations continue.
It is understood that police may seek to take DNA samples from the Roma couple and the child to fully determine whether they are her biological parents.
No arrests have been made and there no allegations of abduction have been made against the couple.