Children who exercise regularly while growing up are more likely to perform better in academic tests when they are older, research suggests.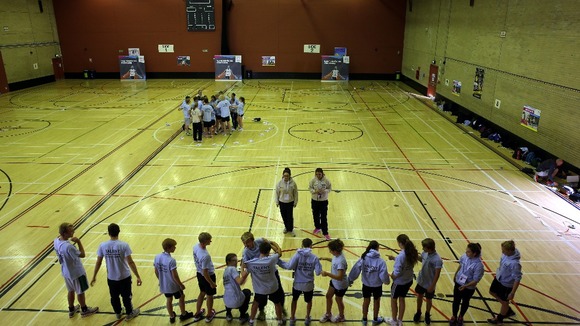 Moderate to vigorous exercise particularly seems to help girls do better in science, according to a report from the Universities of Strathclyde and Dundee.
The exercise and school studies of around 5,000 teenagers, who were part of the 'Children of the 90s' health study, were analysed.