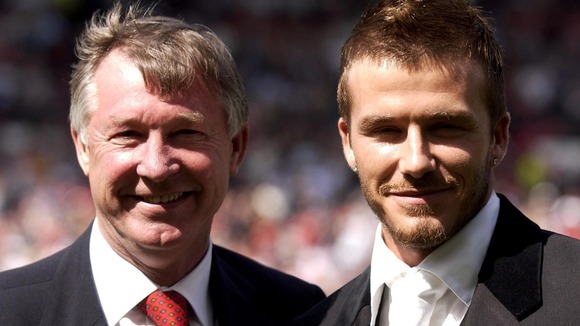 Sir Alex Ferguson told Manchester United TV in a recent interview: "The problem with doing a book is you have to bring in the elements and factors which in many ways either affected or determined your management decision-making.
"Because I've been at the club such a long time and you're building team after team after team, there are areas that you can't ignore.
"Why we sold certain players like David Beckham and Ruud van Nistelrooy. You can't ignore these things because these guys were big, big figures in Manchester United's career history."