Sir Alex Ferguson told ITV News England should be aiming for the quarter-finals in the World Cup and ruled out ever managing the Three Lions.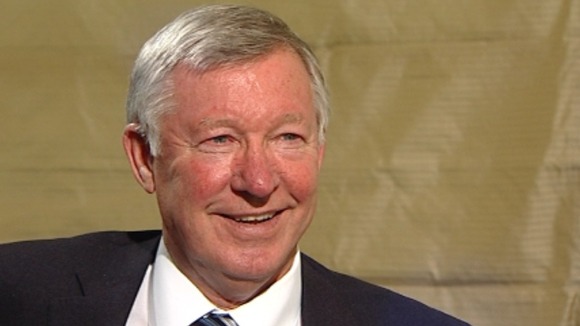 Read: Sir Alex Ferguson's autobiography - The best quotes
He told ITV News presenter Mark Austin: "It's not an easy trophy to win. England have won it once on home soil - but usually it's been shared by Italy, Germany and Brazil. Historically it's very difficult.
"But remember, for Scotland to get to the Championship finals is a success. For England, I would think...getting to the quarter-finals would be great...then you want to think about semi-finals etc."
Asked whether he could one day manage the Three Lions, Sir Alex said: "Absolutely no chance of a Scot managing England, trust me - I couldn't go back."