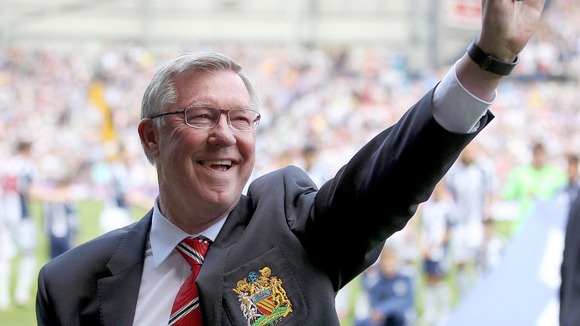 Sir Alex Ferguson's eagerly awaited account of his life as Manchester United manager will be released later today.
Ferguson, who has been keen to keep the contents of the book a secret, will enlighten his audience about the most decorated career the game has ever known.
Read: Sir Alex Ferguson to retire as Manchester United manager
There have been no official leaks and no serialisation ahead of five sell-out Q+A evenings, that start in Manchester next Monday and take in visits to London, his home city of Glasgow, Aberdeen, where he first made an impact, and Dublin.