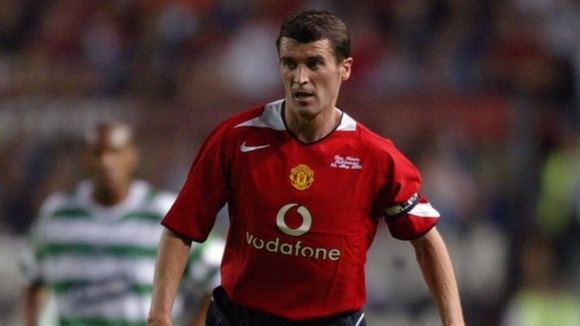 Former Manchester United midfielder Roy Keane has hit back at accusations in Sir Alex Ferguson's new book by suggesting his former manager lacks loyalty.
Speaking on ITV, he said: "He don't think he knows the meaning of the word.
"It doesn't bother me too much what he has to say about me, but to constantly criticise other players at the club who brought him a lot of success, I find very very strange.
"But I certainly won't be losing sleep over it."
He added: "I don't think the manager needs to do it. I'm not sure how many books he's written now, but he has to draw the line eventually. Can you imagine if we never won a trophy what he would have said?"
"It's part of modern life... people like to do books and criticise their ex players", he added.
Watch the video on ITV Football
Ferguson had to act after Keane's 'savage attack' on players