HTC reportedly developing Android smartwatch
HTC is reportedly developing a smartwatch that will run on Google's Android operating system.
The Taiwanese smartphone maker plans to release the smartphone, which will have a camera, by the second half of 2014, Bloomberg reports citing an unnamed source.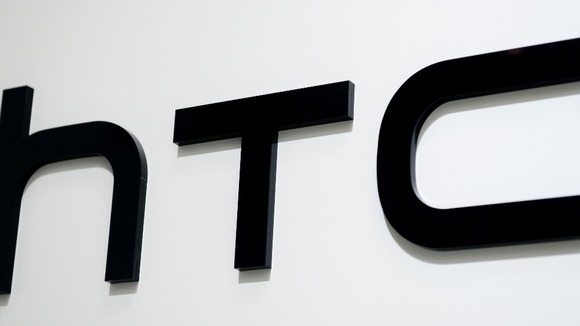 Last month Samsung unveiled its Galaxy Gear smartwatch, which features voice control and a 1.9-megapixel camera.
A spokesperson for HTC told Bloomberg they "do not comment on rumours or speculation."