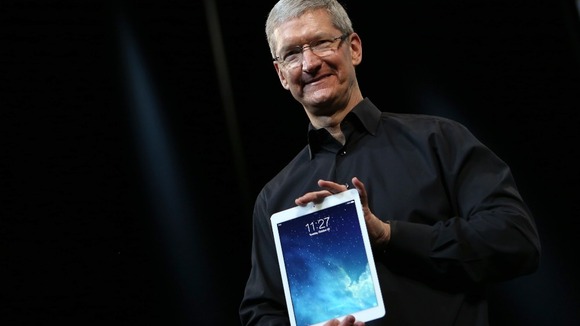 Apple's new top-of-the-range tablet, the iPad Air, will be available from 1 November for a suggested retail price of £399 for the 16GB model.
The 32GB model will retail at £479, while the 64GB model is expected to cost £559.
The 128GB iPad Air is priced at £639. All prices include VAT.