The Ministry of Justice is to be fined £140,000 by the data watchdog after the personal details of all 1,182 prisoners at a jail were mistakenly emailed to inmates' families.
A spreadsheet containing sensitive information including names, ethnicity, addresses, sentence length, release dates and details of the offences by all inmates at HMP Cardiff was sent to three families, the Information Commissioner's Office (ICO) said.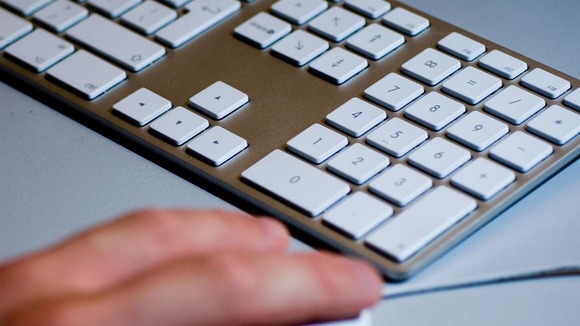 The breach was only discovered when one of the recipients contacted the prison on August 2, 2011 to report they had received an email from the prison clerk about an upcoming visit, which included the file.
The ICO found there was a clear lack of management oversight at the prison, with the clerk working unsupervised despite only having worked at the prison for two months and having limited experience and training.