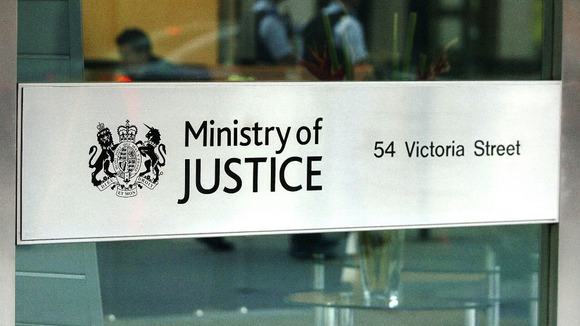 A Ministry of Justice spokesman said: "We treat the security of information very seriously and took immediate steps to recover the data as soon as the loss was reported to ensure that it went no further.
"These types of incidents are extremely rare but this does not mean that we are complacent.
"A thorough investigation was held by the prison who immediately altered their procedures, and further changes were implemented across the prison estate."