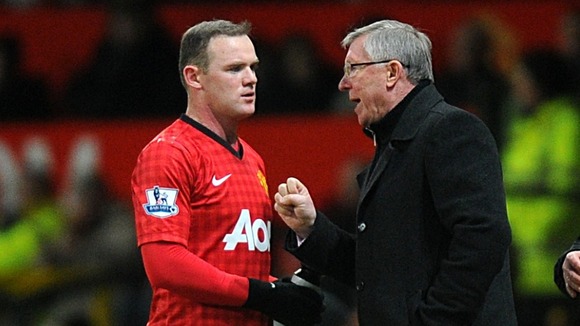 The football world is bracing itself for some typically brutal observations when Sir Alex Ferguson's biography is released this morning.
Football fans will be keen to see what the legendary former manager has to say about Wayne Rooney, who would surely have been shown the exit door if Ferguson had not retired last summer.
As it is Ferguson will need to tiptoe round the matter carefully so as not to cause new Manchester United manager David Moyes any problems.
Ghostwriter Paul Hayward says Ferguson "recalls the great players he has managed", listing Roy Keane, Cristiano Ronaldo and David Beckham, and "shares his thoughts on Arsene Wenger, Jose Mourinho and Rafa Benitez".