Ofgem said its new rules on fixed term energy deals will give consumers more protection so they have certainty the price and conditions they signed up to will not be altered.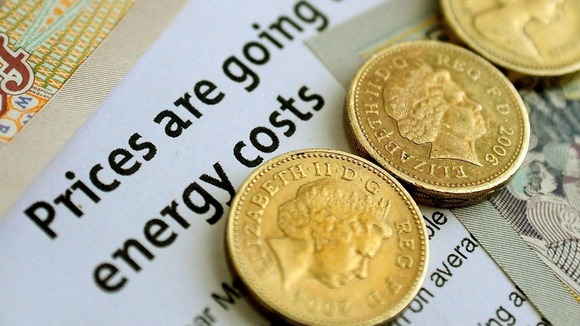 The energy regulator said consumers will not be rolled-over to a new fixed term deal once their contract has ended, "but to a tariff which allows them to switch away without penalty".
Customers will also get over 40 days warning that their fixed deal is coming to an end so they have plenty of opportunity to compare the market and find the best deal for them.