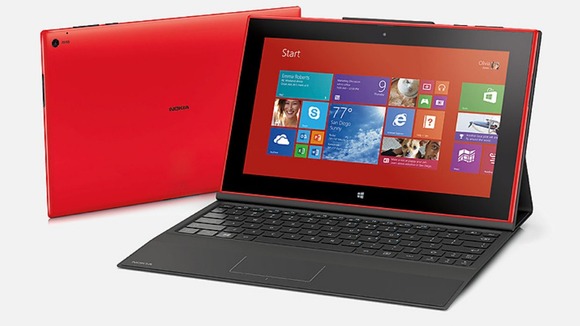 Technology giant Nokia has launched a raft of new products including its first Windows tablet device and two new large-screen smartphones, or "phablets".
The new Lumia 2520 tablet, designed to "work anywhere", was unveiled at a news conference in Abu Dhabi.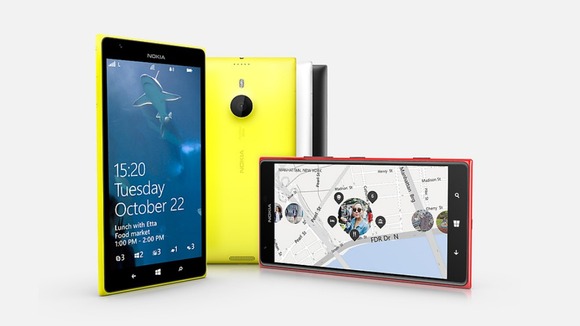 Two new 6in (15cm) screen smartphones, or phablets, were unveiled - the Lumia 1520 and Lumia 1320 - offering easier access to apps and other new features.
"At Nokia we have found that tablet usage peaks between six and eight in the morning and between six and nine in the evening. During the rest of the day tablet usage drops quite dramatically," Nokia chief executive Stephen Elop said.
"We are looking to shift this trend - your tablet should be as mobile and as connected as you are."