A groom who panicked and staged a bomb hoax on his wedding day so his bride would not find out he had bungled the booking has been jailed for 12 months.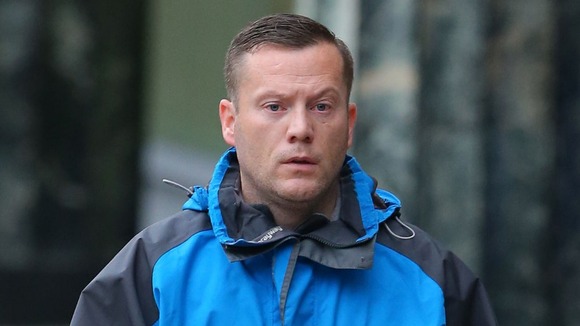 Neil McArdle had forgotten to fill in the forms to marry the "love of his life" Amy Williams but instead of telling her "we need to talk", the 36-year-old tried to "weasel" out of the situation, Liverpool Crown Court heard.
As his bride got ready for their big day, Mr McArdle slipped out of their house in Kirkby, Merseyside, went to a phone box, disguised his voice and rang Liverpool Register Office, claiming: "This is not a hoax call. There's a bomb in St George's Hall and it will go off in 45 minutes."
The call, which came 11 days after the Boston Marathon bombing, sparked "terror" at the office and was immediately evacuated and emergency services called.
Miss Williams, who has stood by the defendant, was left standing outside in her wedding dress and the police quickly traced the call to Mr McArdle, arresting him the same day.