Police failures in the run-up to the killings of a pregnant mother and her 23-month-old son had "more than minimally contributed" to their deaths, an inquest jury found.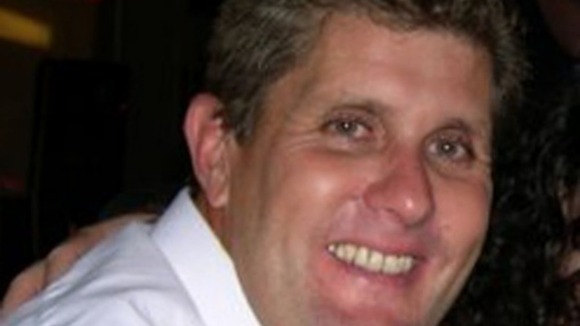 Rachael Slack, 38, and her son Auden were stabbed to death by her former partner Andrew Cairns - who had a history of mental illness.
During an inquest at Derby and South Derbyshire Coroner's Court, which began last month, jurors heard that Cairns had been struggling with declining mental health since the break-up of his relationship with Ms Slack in 2009.