The US has been accused of carrying out unlawful attacks on civilians that could amount to war crimes in Pakistan and Yemen, two scathing reports into the use of drones revealed today.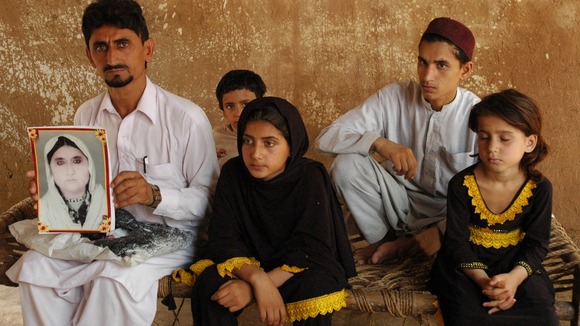 Amnesty International reviewed 45 known drone strikes that took place in North Waziristan in northwest Pakistan between January 2012 and August 2013 found evidence that a number of civilians, including an elderly woman, and a group of young labourers, were killed in attacks.
Human Rights Watch said their evaluations of six US drone strikes in Yemen found that two of the attacks killed civilians indiscriminately "in clear violations of the laws of war" and the others may have targeted people who were not legitimate targets, or caused disproportionate civilian deaths.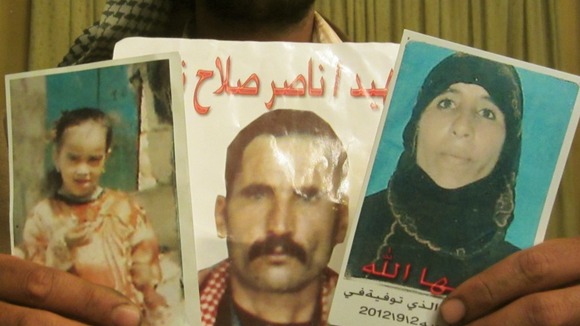 Both reports are based on interviews with dozens people living in areas targeted by US drones.
Amnesty International and Human Rights Watch are jointly calling on the US Congress to investigate the cases documented by their researchers, and disclosed any evidence of human rights violations or war crimes, and prosecute those responsible.