Ireland's Justice Minister Alan Shatter has defended the Irish police and social services for their role in lifting a Roma child from her family on Monday afternoon and keeping her until DNA tests proved her parents were who they said they were.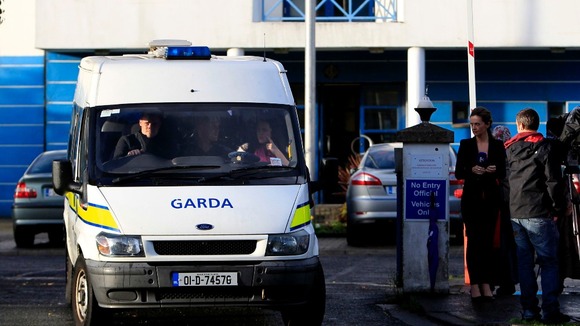 Alan Shatter said:
"An Garda Siochana and the HSE have to deal with very difficult situations and have to make very difficult decisions when dealing with issues of child protection.
"They can be open to criticism for either doing something or doing nothing. In the past, for example, the authorities have been criticised for not intervening to protect children at risk.
"In each of these cases, the Gardai responded in good faith to concerns expressed to them."