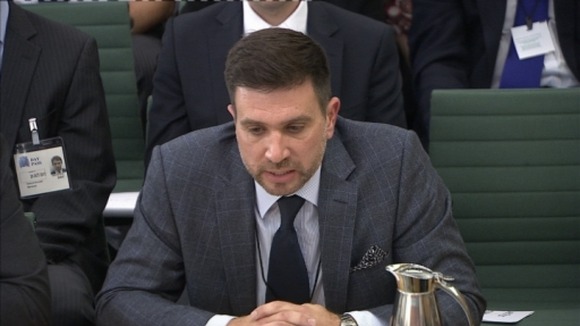 Conservative MP James Clappison has asked three Police Federation officers why they did not ask Andrew Mitchell for more information about the encounter at Downing Street if they were not satisfied with his account.
Detective Sergeant Stuart Hinton from Warwickshire Police said: "I wasn't there to conduct a police interview with Mr Mitchell. We were having a meeting to try and clear the air and to try and sort out what had happened".
He added that when they told the media the former Chief Whip has not explained himself properly, what they said was "a reasonable reflection of what we understood had been said in the meeting".