Plans designed to reduce petrol prices at motorway service stations and a freeze on the cost of the MoT test have been announced by the Government.
A crackdown on whiplash injury fraud is also part of the driver-friendly package to be introduced from next year.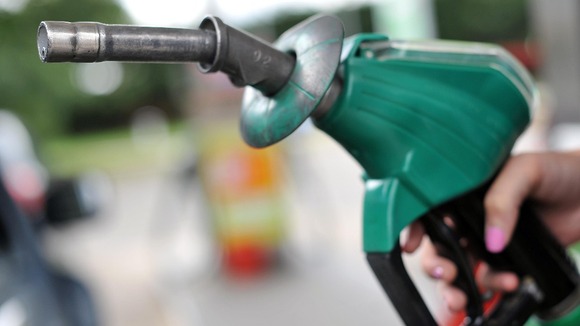 Justice Secretary Chris Grayling said the statutory maximum price of the MoT test for a car will be frozen at £54.85 until 2015 - potentially saving up to £50 million for drivers every year.
He said new comparison road signs will be trialled which will show prices at different service stations along a route, making it easier for drivers to get the cheapest deal and encouraging competition on prices.