ITV News understands Portuguese police may be about to re-open the investigation into the disappearance of Madeleine McCann.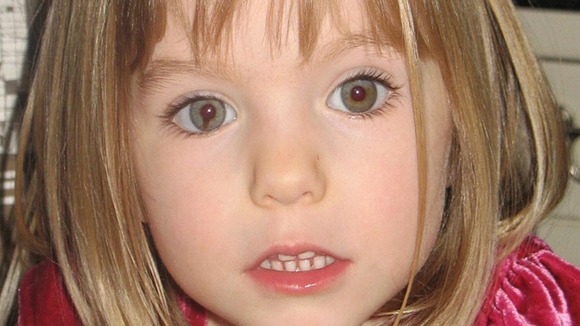 It is understood a review team, created in March 2012 and involving 37 Portuguese officers, have found two or three new details, which warrant further investigation.
Portuguese police are yet to confirm or deny the reports. Kate and Gerry McCann have always said they would welcome the formal re-opening of the investigation in Portugal.