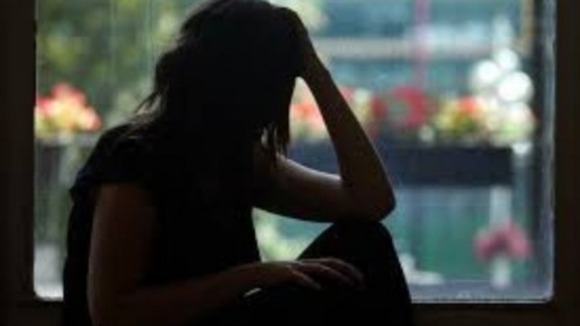 Children in institutions such as schools, churches and care homes are still not safe from abuse, child protection experts have warned in a new report.
More has to be done to keep children in institutions including sports clubs, youth groups and charities safe, the report published today by the National Crime Agency (NCA) warns.
The report, called The Foundations of Abuse, found that children are not only at risk from abusers but from "bystanders" who are aware of abuse but fail to report it.
And it warned that child sex offenders often manipulate victims into believing the attention they get is an "honour", making it hard for them to report abuse.
The report, carried out by the NCA's CEOP Command, is the first "thematic assessment" published by the agency since it was launched three weeks ago and looked at the risk of child sexual abuse by adults in institutions.