Health Secretary Jeremy Hunt told ITV News the Care Quality Commission's (CQC) findings on care NHS trusts in England were "the figures that Labour did not want the public to know about".
Mr Hunt said: "We are now assessing the risk in every hospital in the country to decide where we need to do these proper new Ofsted-style inspections first.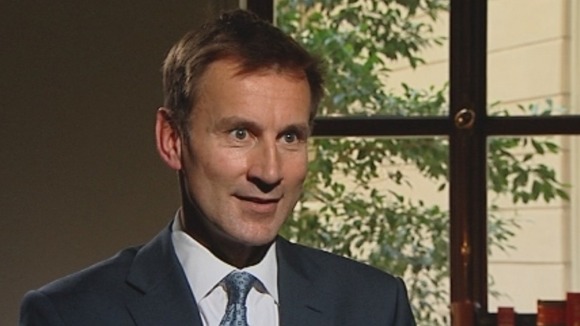 "We want to share with the public so that they know what we know.
"The most important thing for me is to make sure that when these figures come out we are doing everything we can to sort out and turn around failing hospitals".