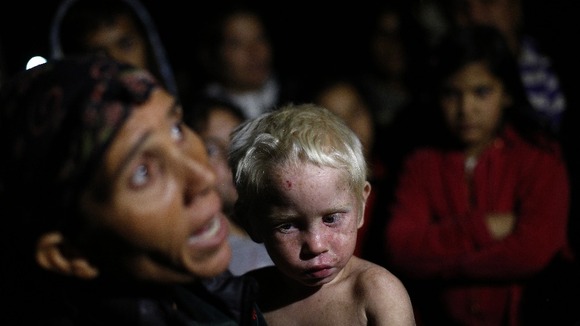 Bulgarian Roma woman Sasha Ruseva, who faces preliminary charges of selling the Greek child Maria, has been pictured with her fair-skinned, blonde-haired son Atanas.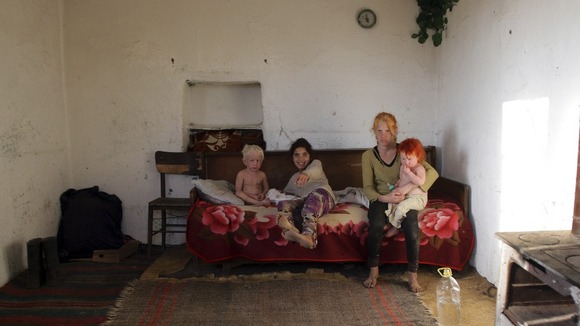 Maria was taken away from a Greek couple after authorities suspected that she was unrelated, due to her blonde hair and fair skin which did not match the couple's dark hair and tanned skin. DNA tests have since confirmed that the child is unrelated to them.
Ms Ruseva has a second fair-skinned child, who has striking red locks. Ms Ruseva said she wanted Maria back if DNA tests prove she is her daughter.