Officers have said that they will travel regularly to Portugal as part of the UK investigation, following a meeting with Portuguese police, the Met Police said in a statement.
Assistance Commander Mark Rowley, specialist crime and operations, said: "The meeting was very positive, and we and the Policia Judiciara have a shared determination to do everything possible to discover what happened to Madeleine.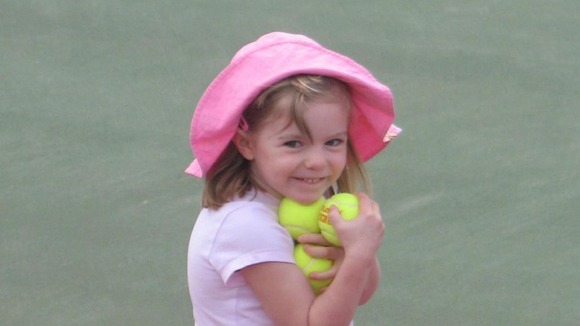 "Colleagues in Portugal fully shared with us the developments in their review, and the fact that they were taking the significant step of applying for the investigation to be formally reopened.
"From the near future, MPS detectives from Operation Grange will travel regularly to Portugal under the terms of the ILOR in relation to the UK investigation."