Almost a quarter of NHS trusts in England have been identified as high risk and may not be offering safe, good-quality care to patients, a new report shows.
Analysis by the Care Quality Commission (CQC) regulator found 44 trusts with the most serious level of concern, including higher than expected death rates across their hospitals.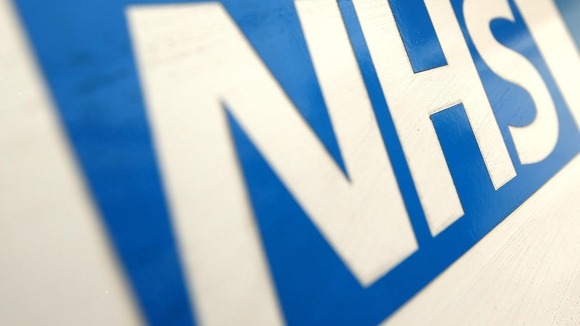 Some trusts were flagged for incidents resulting in harm to patients, while others scored low on staff or patient satisfaction.
Several came to attention due to whistleblowers while others had a higher than expected death rate among patients who should be low risk.