England should be "profoundly ashamed" of the state of children's healthcare including the return of the Victorian-era disease rickets, the chief medical officer Professor Dame Sally Davies has said.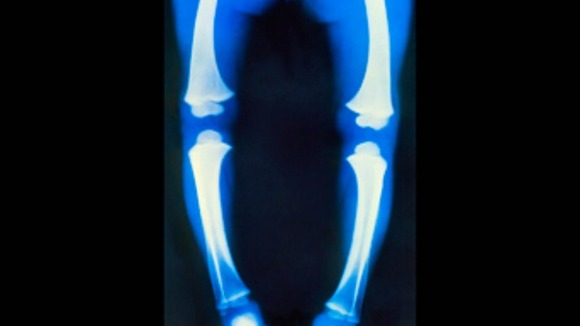 The disease affects bone development in children and can cause bone deformities like bowed legs. The most common cause of rickets is a lack of vitamin D and calcium.
It mostly disappeared from the Western world in the 1940s with the advent of Vitamin D additives in cereals and margarine, but is now on the rise in the UK.
Symptoms of rickets include painful bones, delayed growth and skeletal problems. If you suspect your child may be displaying these symptoms, consult your GP.
Levels of Vitamin D and calcium can be boosted by eating a diet rich in oil fish, eggs, dairy products and dark green vegetables, and by spending some time in sunlight.