This is a very significant development in the search for Madeleine, for an investigation to be re-opened there has to be a substantial amount of new evidence and it is clear that the Attorney General feels that the review which has been going on in Portugal has generated that information.
This is also completely separate from the investigation by the British police, so it is quite significant that we have two investigations both finding new things that need to be looked at.
We understand that already police officers from this Portuguese review are on the Algarve, starting to work out a plan of action, who they wish to speak to, what questions they want to put to them.
Amongst that group we think there are a number of men who were though to be in the area at the time who have been on various sex offenders registers both in Portugal and abroad.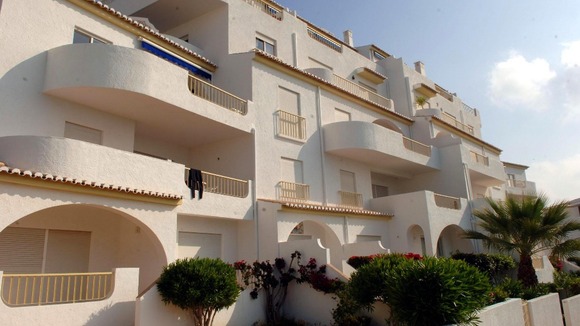 What is important about this is it seems to suggest they are moving towards the thought that Madeleine may have been taken by a foreign group of paedophiles.
The investigation team who have been working on this are all specialists in child abduction. Child abduction is not something the Portuguese were absolutely sure had taken place in the early days of this investigation, so it is quite telling that they have shifted their focus that way.