Manchester City midfielder Yaya Touré has commented on whether Russia needs to address the problem of racism before they host the World Cup.
He said: "Of course they do. It's very important. Otherwise if we are not confident coming to the World Cup in Russia, we don't come."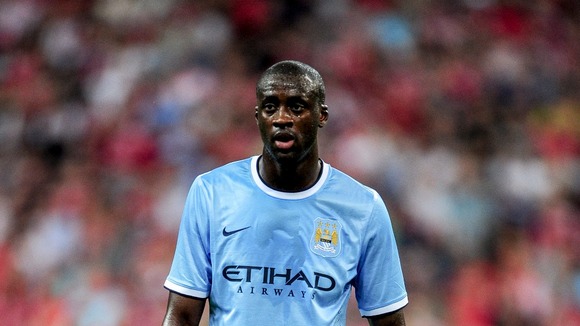 According to a report in The Guardian, he heard racist chanting more than once.
Yaya said: "It was a few times, when I went into the goal area. I tried to score a goal and missed it, but some fans reacted.
"I know we have the fight against racism, but we are not kids and we have to stop it now."
He added:" [Uefa] have to react. I want to stop this. It is always the same. I am unhappy because the reaction of the fans was unbelievable.
"I hope they [Uefa] do something, ban the club or the stadium for two years."