A plastic magazine and trigger, which could have potentially been fitted together to make a gun, were seized by police in Manchester along with the 3D printer that created them.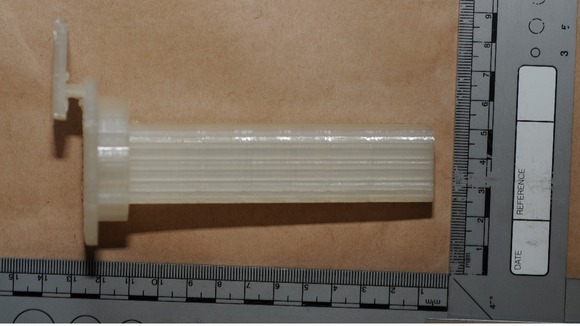 The components are now being examined to see if they could have been fitted together to make a viable 3D gun.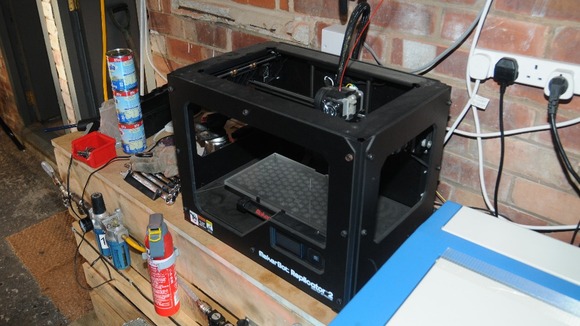 The technology works by allowing anyone with a 3D printer - which can be bought on the high street for £1,200 - to download designs for guns or components.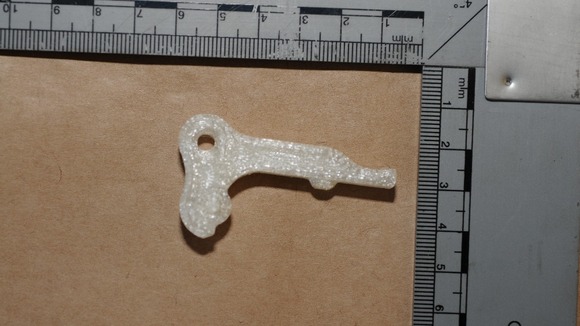 A man has been arrested on suspicion of making gunpowder and remains in custody for questioning, Greater Manchester Police said.